The owner of Tesla Motors and SpaceX bought the company he founded in 1999, but has so far only said that it is a "sentimental" issue.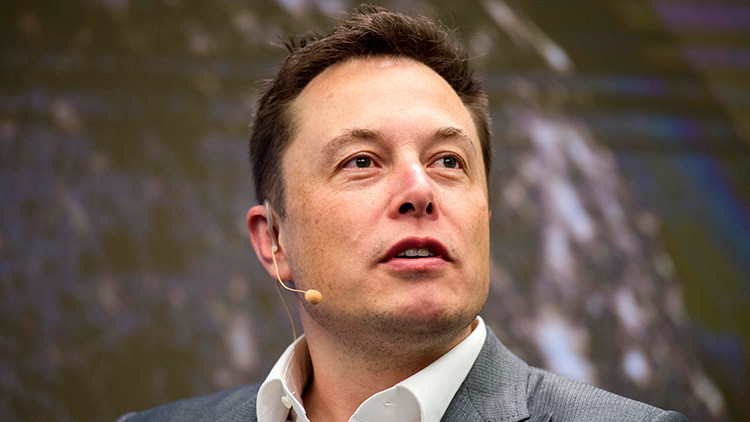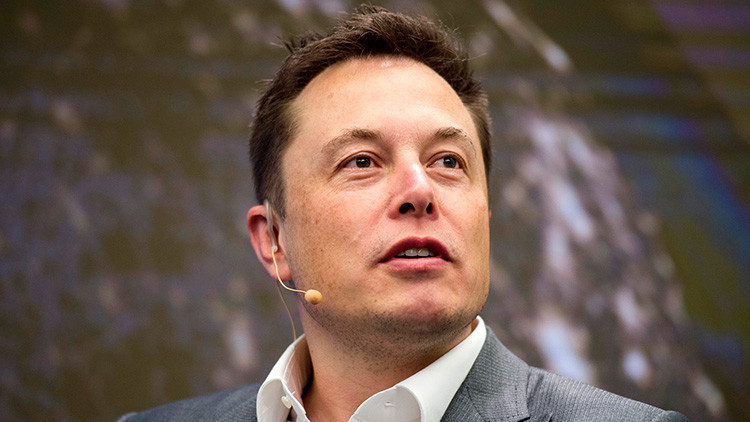 "Thank you PayPal for allowing me to buy X.com again," was the message that Elon Musk himself has published in his Twitter account, confirming that he is again in charge of the company's domain he founded 1999. However , Until now it is not clear which is the destination that will give him, published the portal Domain Investing.
In the text, the entrepreneur assures that the acquisition, whose amount has not been revealed, has "a great sentimental value".
The billionaire president of Tesla Motors and SpaceX founded X.com in 1999 as an Internet financial services company. Later, the firm merged with Confinity, which in 2001 became PayPal.
"We are pleased to sell the X.com domain to its former owner, Elon Musk," said Amanda Miller, director of Corporate Communications at PayPal, even before Musk himself confirmed the transaction.
Future plans
At the moment it is not known for sure what Musk will do with X.com. "There are no concrete plans for now," he says, prompting speculation about possible links with his other companies, Tesla Motors or the SpaceX space project.